// domain and hosting solutions
Establish a Strong Online Presence for Your Business.
In the digital age, a strong online presence is essential for businesses to succeed. Our Domain and Hosting Solution services provide comprehensive solutions to help your business register a domain name, choose the right hosting solution, set up professional email addresses, and obtain SSL/HTTPS certificates. In this section, we'll discuss the benefits of our services and how they can help your business achieve its online goals.
06
SSL/HTTPS Certificates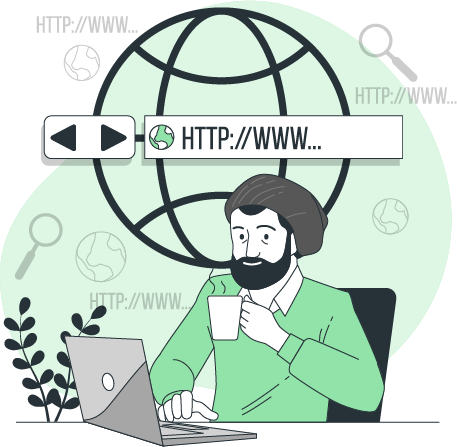 // domain registration
Establish Your Online Identity
Your domain name is your business's online identity. It is important to choose a domain name that is relevant, easy to remember, and reflects your brand. We offer domain registration services that will help you find the perfect domain name for your business. Our team will guide you through the process of choosing a domain name that will have a positive impact on your SEO and branding efforts.
Check Your Domain Availability
To purchase your desired domain .mu please get in touch with us.
Click here to purchase all other domain and hosting.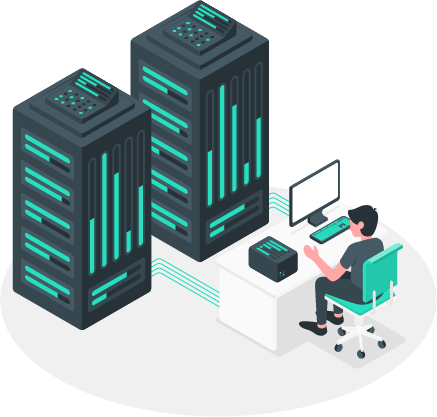 // Hosting Solution
Choose the Right Platform for Your Website
Choosing the right hosting solution is essential for any online business. We offer a range of hosting solutions, including shared hosting, VPS hosting, and dedicated hosting. Our hosting services are designed to meet the needs of businesses of all sizes and types. Whether you need a basic website or a complex e-commerce platform, we have the right hosting solution for you.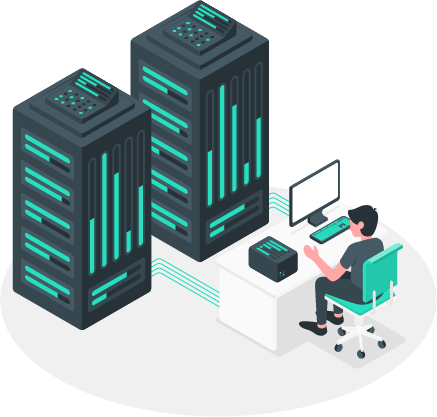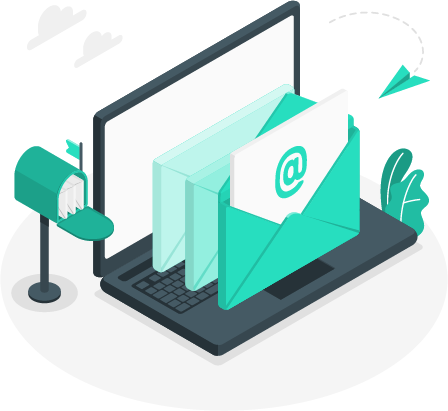 // Email Hosting
Professional Communication Made Easy
A professional email address with your own domain name is essential for any business. It adds credibility to your business and improves your branding efforts. We offer email hosting services that are secure, reliable, and feature-rich. Our email hosting service includes spam filtering, email forwarding, and mobile compatibility.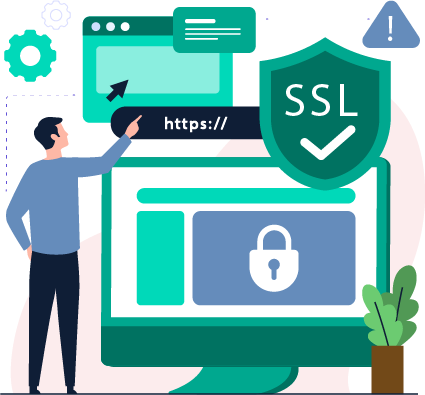 // SSL/HTTPS Certificates:
Enhance Your Website's Security
An SSL/HTTPS certificate is a critical component of any successful online business. It provides security to your website and helps build trust with your customers. We offer SSL/HTTPS certificates that are easy to install and come in different levels of security. Our SSL/HTTPS certificates will improve your website's SEO and customer trust, leading to increased sales and revenue.