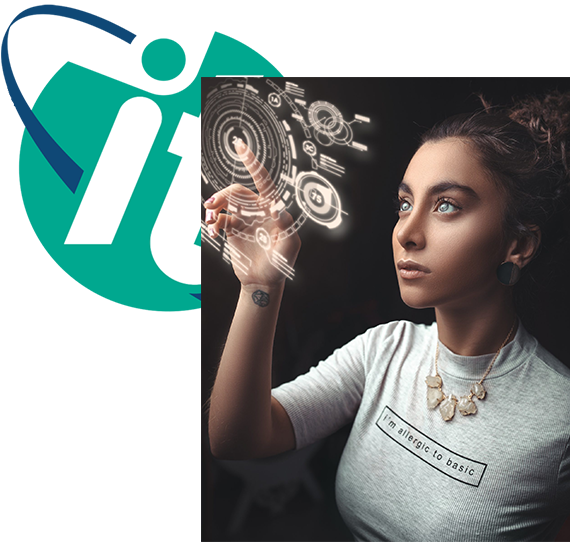 // web development
Gain sales Through a Memorable website
We conduct an analysis to get a perspective of the client's needs and requirements and then we establish a course of action to create the desired website.
We provide a prototype to the client so that they can get an idea of how their future website will look like. At this point, the client can provide information for improvement.
Implementation & Site Submission
We build the final website based on the requirements and prototype. We submit the site to the client at the specified time frame.
We offer after-sales support, including training clients on how to use the website and website maintenance.